The Federation of Nepalese Chambers of Commerce and Industry (FNCCI) has partnered with the Confederation of Nepalese Industries (CNI), Federation of Nepalese Cottage and Small Industries (FNCSI), Hotel Association Nepal (HAN) and Federation of Contractors' Associations of Nepal in support from Dakchyata: TVET Practical Partnership managed by the British Council and funded by the European Union in Nepal to work in the development of labor  market information system. The project Establishing an Employer led Labor Market Secretariat – ELMS project, was launched in Kathmandu on 23 November 2020 among a ceremony in presence of high level dignitaries from donor, implementing partners and FNCCI.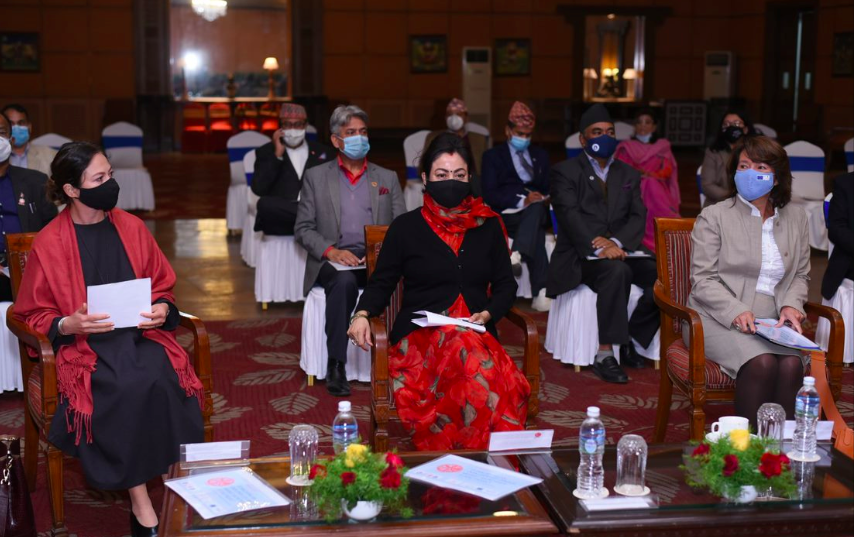 Through the project, Occupational Classification Standard and labor market information system will be developed. The project will be implemented in the fields of agriculture, construction and tourism sector. The project period is of  be 14 months and the total budget of the project will be Rs. 179 million 11 thousand 733. The project will be implemented in partnership with partner organizations led by the FNCCI.
The project will address the problems faced by the industrial business sector in the country due to lack of necessary data and information related to the labor market. The project will work to develop a labor market data system.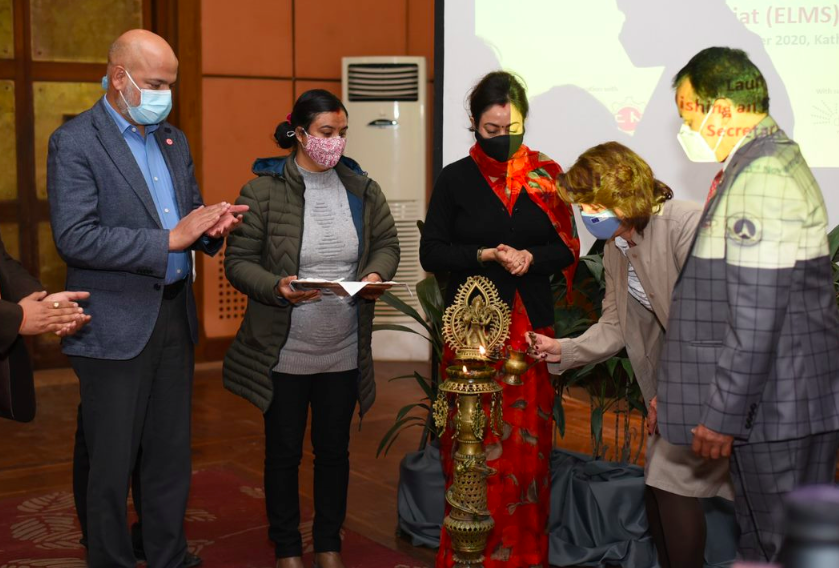 Addressing the program, FNCCI President Bhavani Rana thanked the European Union and the British Council for their support in fulfilling the FNCCI's goal of creating manpower in the labor market based on the demands of industry and business in the country.
EU Ambassador to Nepal Nona Deprez said the project would significantly contribute to the production of skilled manpower for Nepal's labor market and supply of skilled manpower for Nepal's economic development
Shahida MacDougall, Country Director of the British Council and John Mountford, TVET Employer Pratnership Expert said that the project would be an important example of collaboration between Nepal's leading business organisation FNCCI,CNI, FCAN, FNCSI and HAN