Reflecting at the end of the three day Skills seminar in the Coventry, UK, Mr. Chandra Kanta Bhusal, Acting Director General, Educational Quality Assurance Centre, Ministry of Education Science and Technology stated sustainable strategy, green jobs promotion and enhancing employer participation are key instruments for a reformed TVET system. Some of these can be incorporated to further strengthen the ongoing TVET strategy development in Nepal.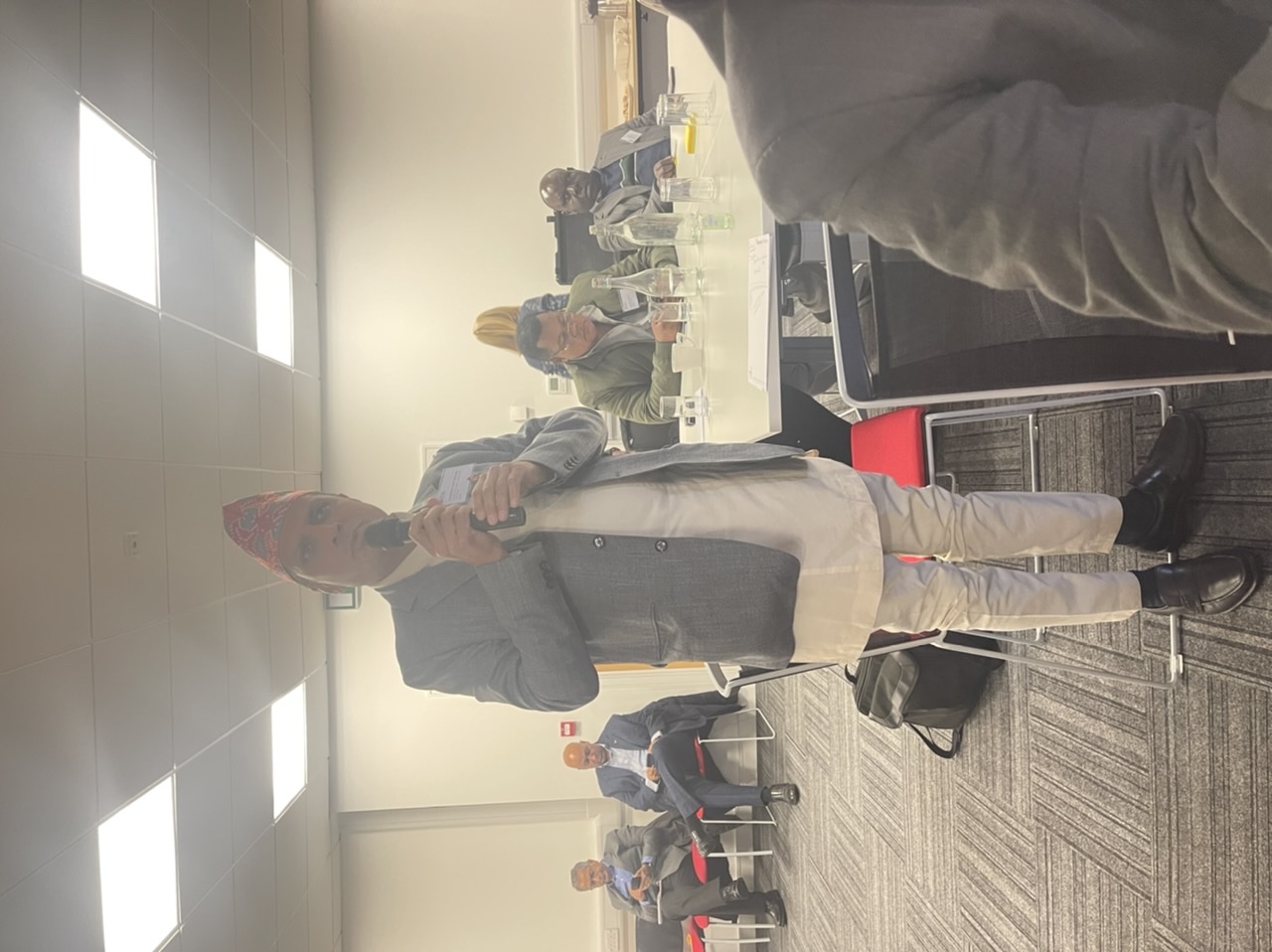 Main takeaways from the UK skills system were: the success behind engaging private sector is also owing to levy system, the work by sector skills council with trade associations, the trust and alliance built with the employers, devolution of funding, thereby greater power to local authorities to bring employers to the table and design apprenticeship models, qualifications and regulating bodies and various policies that governs the collaboration, and the current efforts towards green economy and sustainability. Also, a critical factor is the quick response to employer needs as well. Employers and industries need to work with governments to identify its industry needs, the skills to manage, transform, develop, innovate, retrofit their industries to secure sustainability. Efforts must be made to train teachers and develop qualifications for learners/students to receive appropriate training and careers guidance that lead to sustainable career pathways.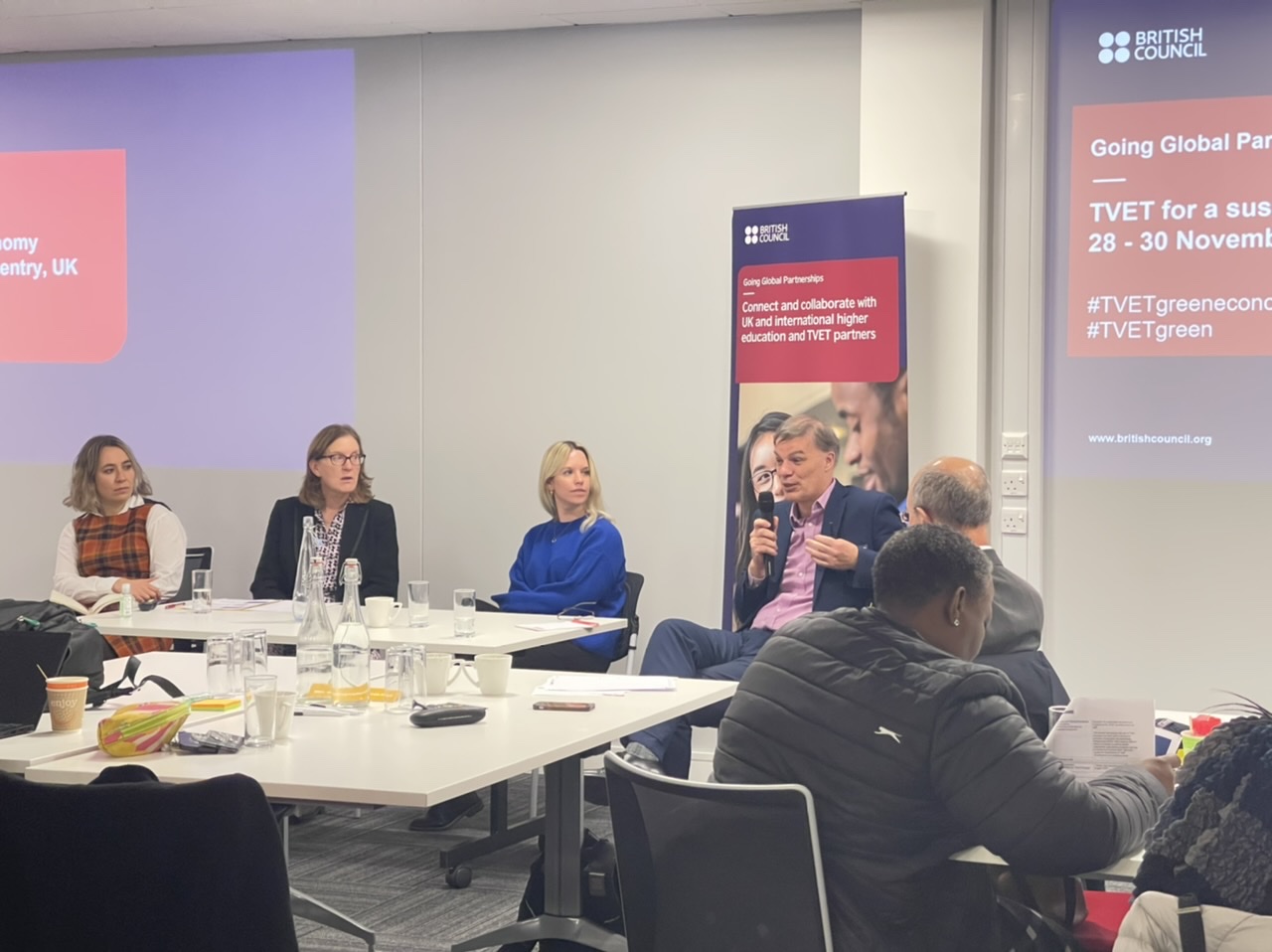 International participants reflected that a good TVET system were the employers are at the heart is largely based on good governance and local economy of the country. It is a continuous challenge given the focus of private sector is business and profitability in many of the downtrodden economies. Raising the attractiveness of the TVET education is also a key factor to influence young people. This is where the fairly new T-level qualification system introduced in the UK could be advocated as a parallel response to make it appealing.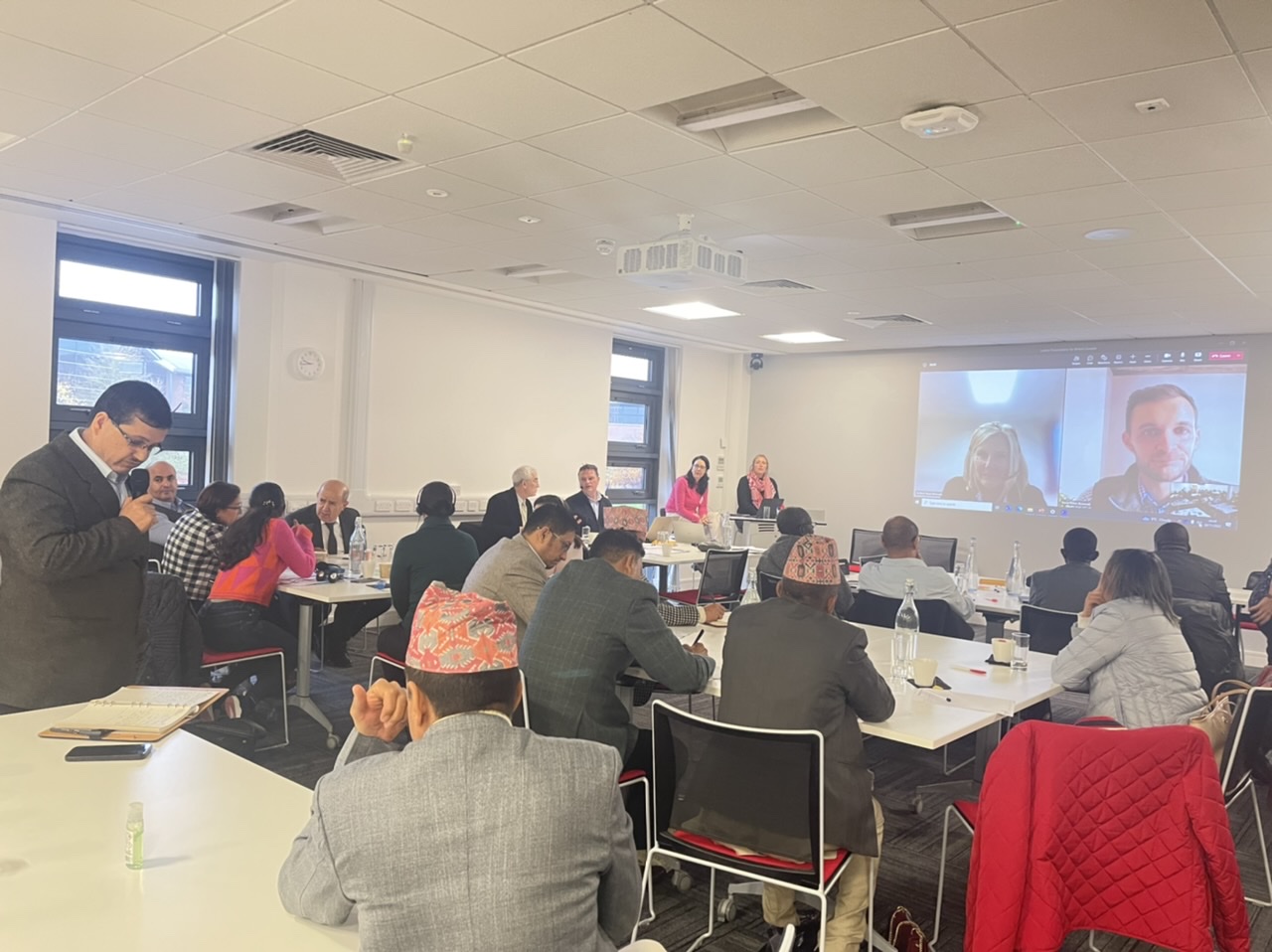 Mr. Jeeb Narayan Kafle, Member Secretary, Council of Technical Education and Vocational Training (CTEVT) stated the industry visits to NTAR and Further Education college in Warwick were useful examples on observing practical linkages on private public partnership through apprenticeship model. The  networking dinner where food were prepared and served by learners were good practices that can be easily replicated in Nepali context. Likewise, it was informative to see current UK focus on green jobs and preparation of strategies and programs to support green jobs that is projected to be created by 2030 to support net zero targets.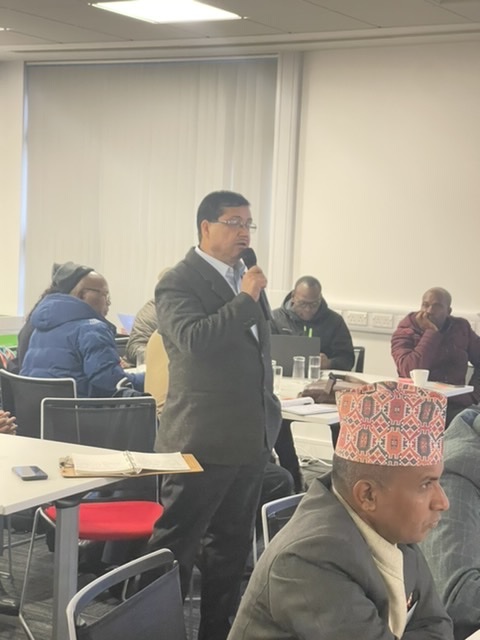 Mr. Rabin Shrestha, Member of FNCCI concluded that in Nepal retention of apprentices is a major challenge. Even through OJT and apprenticeship models are practiced in Nepal but learners come with the approach of being trained for foreign employment. We need Government support to address this issue. The tax levy system adopted by the UK is an important lesson that should be explored in Nepali context. In addition, Nepali employers also need to be more united in dialogue with the government.
The Nepali delegates will continue to have more bilateral meetings with UK skills organisation such as the Gatsby Foundation, members of Sector Skills Council  until the 2 dec.