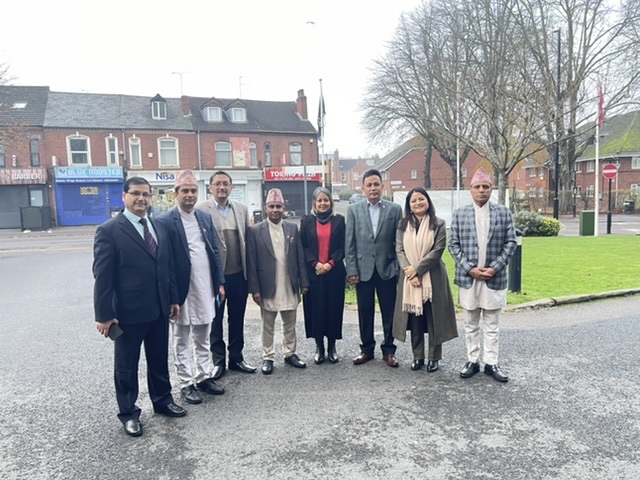 Delegations from Nepal including delegates from 9 other countries attended the first day of the UK Skills seminar – TVET for sustainable economy at Coventry, UK on 28 Nov.  The objective of the seminar is to provide insight into the different ways that the UK employers' voice is gathered and incorporated into the development of a quality and sustainably managed TVET system, that provides a skilled workforce that meets the labour market demands. The Nepali delegation are represented by high level authorities from Ministry of Education, Science and Technology, CTEVT and FNCCI. The delegates are facilitated by the Dakchyata project funded by the European Union and managed by the British Council with the aim of improving delegates knowledge and understanding of the UK experience in the development of a sustainable economy, some of which could be useful takeaway for Nepal.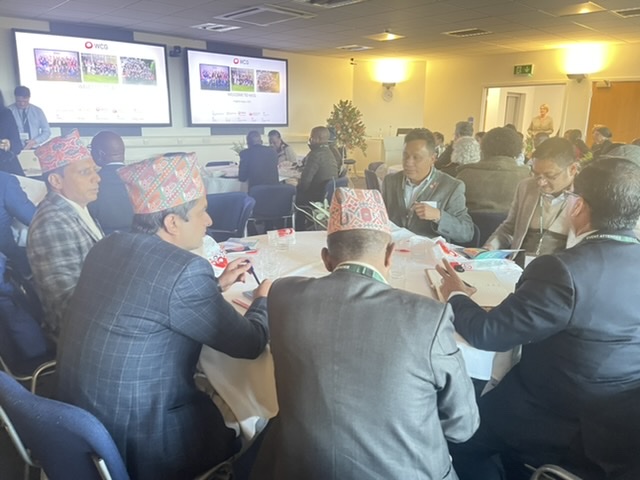 Day 1 of the seminar was focussed on demonstrating UK employers' voice increasing demands on the development of green skills or sustainability skills that can directly inform and support the sustainable growth and development of their business.
To supplement that, Coventry City Council, Councillor Jim O'Boyle welcomed participants. In his remarks, he outlined Coventry's efforts to address sustainability and climate change and its approach to innovation to develop the knowledge and skills, and create Green Jobs across the city, giving examples of its Very Light Rail (VLR), the drone airport and the Gigafactory to name a few.
Sam Callear, Deputy Director,  Institute for Apprenticeships and Technical Education (IfATE) provided introduction to the work of Ifate and its collaboration with employers to develop the apprenticeship and technical education system which meets the need of the economy in England. It was interesting to know ifate has developed and training people across 659 occupational knowledge skill and behaviours standards. The session following was focussed on the role of regulation in managing relevance of qualifications which was again was an important exposure for Nepali delegates.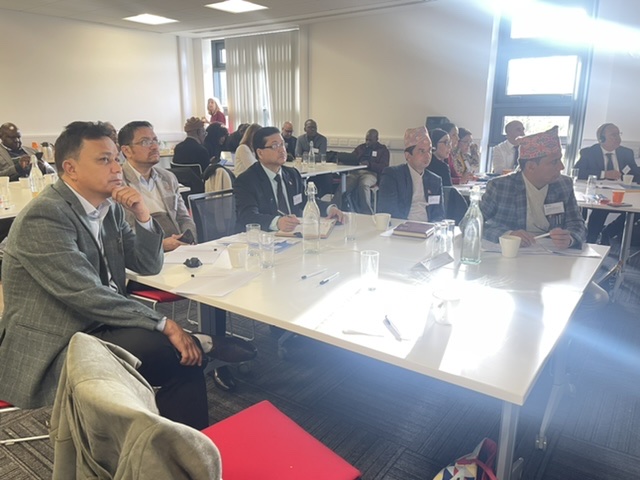 The day ended with a visit to Trident College, Warwickshire College Group with a tour around college's electric vehicle department explaining how employers and learners were engaged and on apprenticeships.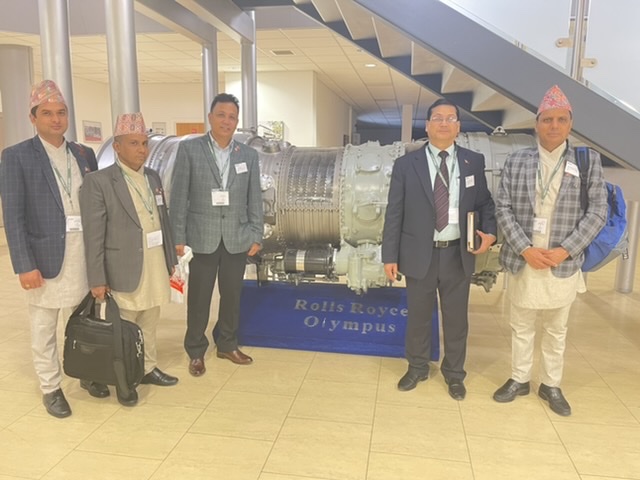 During the three day seminar, delegates will have opportunity to reflect on the UK's experience and consider potential take aways that can be contextualised and applied in the participants' own country.  It will provide participating countries an opportunity to reflect on their TVET strategic reforms, through networking with colleagues, sharing good practice, lessons learnt and obtaining an insight into the UK skills system